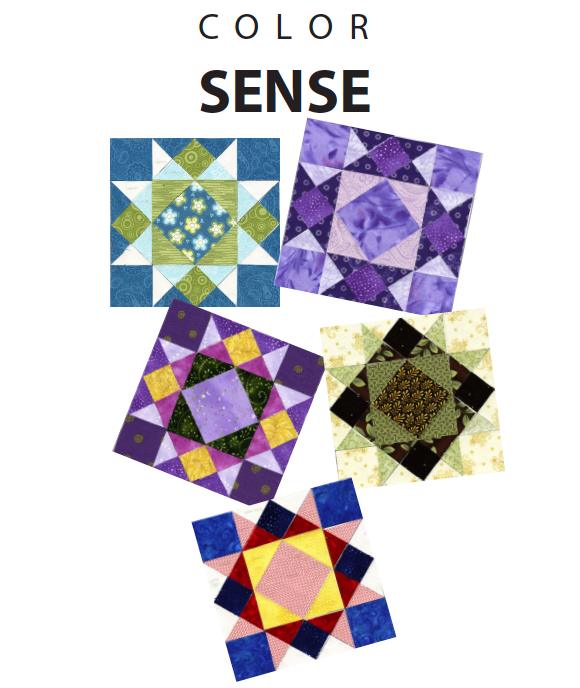 Class: Color Sense
Instructor: Annie Smith
Cost: $65, includes pattern
Date: February 19 from 9 am to 3:30 pm (Eastern)
Location: Online via Zoom
Every quilter thinks they have a problem with colour – when in fact, they need to know more about fabric. Learn exactly what draws the eye to interesting designs and patterns in quilts to give them life. We discuss keys to effective fabric selection in this workshop, apply hands-on design exercises, and create a resource binder you will use again and again. Kit fee includes the pattern for the 1:10 quilt which uses one magical block pattern and ten fat quarters for a totally unique quilt.
Annie Smith is a quilt imagineer, author, national and international quilt instructor and a podcaster. She's a BERNINA Artisan Ambassador, an Aurifilosopher, a LauraStar Ambassador, is an iQuilt instructor and an Annie's Craft Store instructor — in addition to producing her own online classes. Her areas of expertise are color and fabric choices and machine applique of which she's written two books for C&T Publishing. You could say that Annie's life is filled with quilts, and she knows a thing or two about quilting.
Class cost includes kit fee. You may choose to receive a digital kit or pick up your kit from one of the Community Outreach drop-off locations. Indicate your preference here: https://forms.gle/u71n3sQysvnXpi549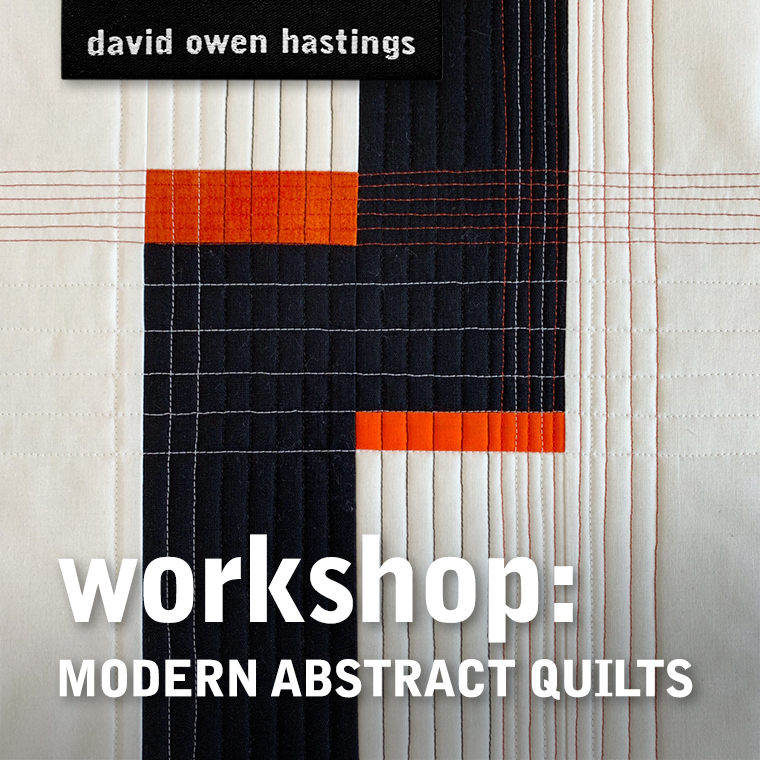 Class: Modern Abstract Quilts
Instructor: David Owen Hastings
Cost: $99
Date: Saturday, May 28, 2022 from noon to 6 pm (Eastern)
Location: Online via Zoom
Want to make your own modern abstract quilt designs? Inspired by minimal quilts, but don't know how to start? David will guide you through a creative process for designing your own modern abstract quilts. Registration includes kit of papers to use for the first part of the workshop.

Download the full workshop description here
Download the workshop supply list here
David is a quilter, graphic designer, print and textile artist, and a former President of the Seattle Modern Quilt Guild. He creates contemporary art and modern minimal quilt and textile designs. David's creative approach to modern quilting has led to a busy schedule of workshops and lectures on quilting, branding for artists, art and textile techniques.
Special note: Registration is limited to RCQG members through the end of December. On January 1, we will offer any remaining seats to non-members.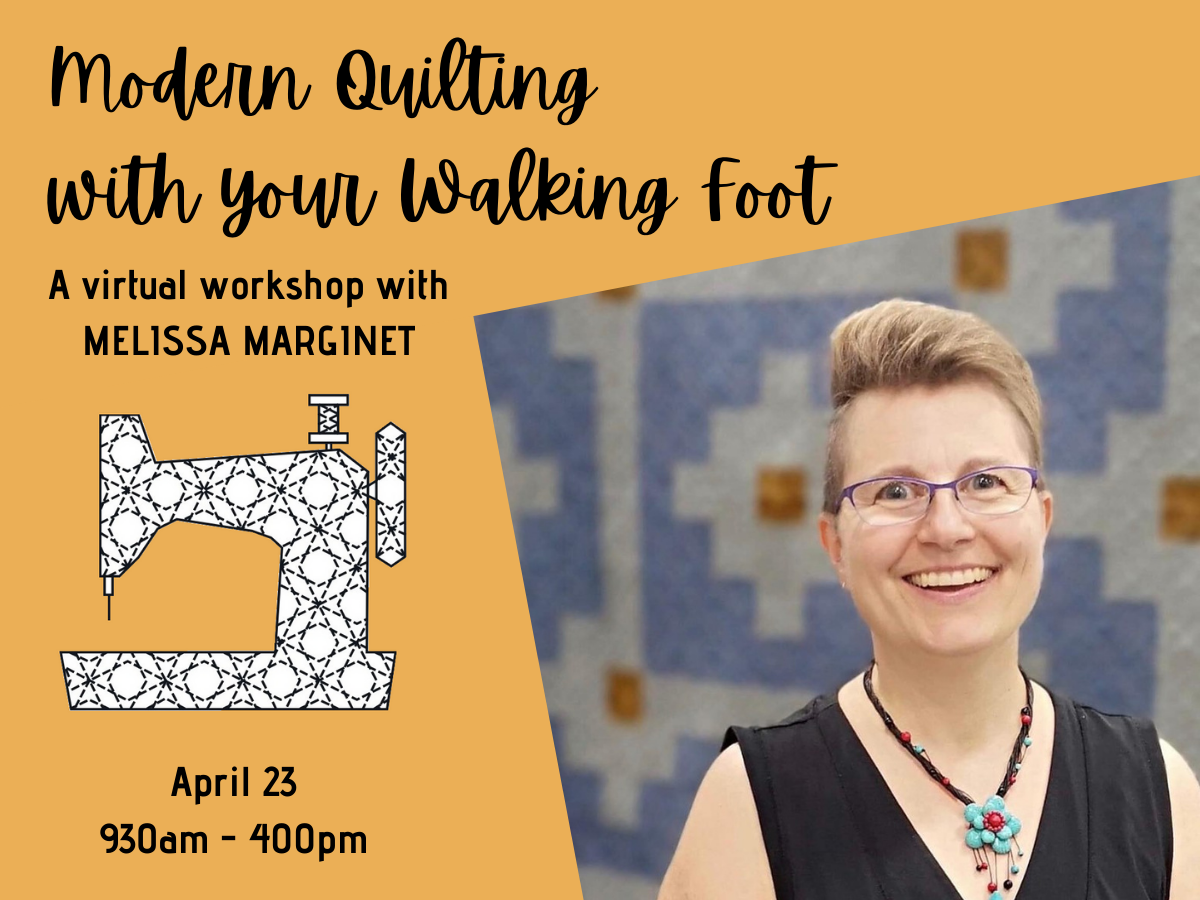 Not everyone can afford a longarm quilter or wants to have someone else quilt their quilt, and not everyone enjoys free motion quilting. As a participant in this class, you will make samples of different quilting ideas that can be executed on the home sewing machine with a walking foot. You will create samples of walking foot designs on small quilt sandwiches to help you understand what makes each design successful. We will also look at variations of the designs you stitch out. These samples will be a great reference for you when deciding how to quilt your next quilt. This class includes information on quilting all sizes of quilts on the home sewing machine. - ALL LEVELS
Order the recommended book directly from Melissa
Class via Zoom: April 23 from 9:30 am to 4 pm (Eastern)
Book recommended: Walking Foot Quilting Designs
Pre-class preparation: https://drive.google.com/file/d/1iVZAy3mKwmetcF_eXYJrnvbLAE3nEl1x/view?usp=sharing